Contact page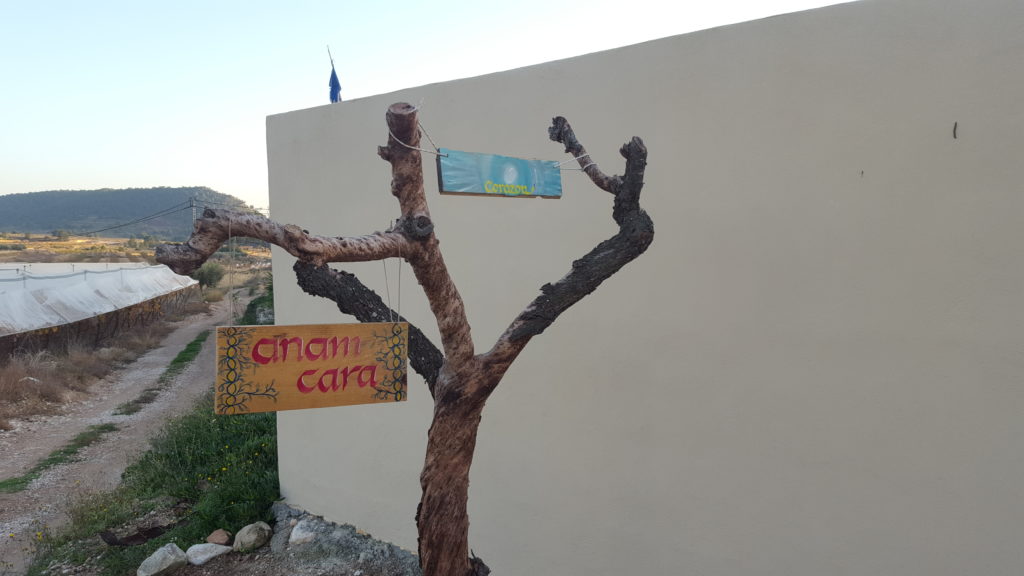 Email address
Postal address
The Carien Foundation
Attn. Carien Hoekman
Calle Lista Correos La Romana s/n
03669 La Romana (Alicante)
España
Visit address
Anam Cara (The Carien Foundation)
Partida Les Falcones 97
03640 Monovar (Alicante)
Spain
Google Maps
Click on these coordinates to plan your route.
38.384835, -0.892537
Please note, addresses in Spain are different than what you are used to. Although our visiting address belongs to the town of Monovar, we are located a short distance from the village of La Romana.
For those who want to stay with Carien for a while, we wish you a warm welcome. Availability is limited, so it is necessary to contact us in advance to see what the possibilities are.
If you come by plane, we recommend flying to Alicante Airport, which is about half an hour away from us. There are possibilities to be picked up, you can also coordinate this with us.
Contact form