Staying with Carien
More and more souls feel drawn to the heart energy and decide to visit Carien to be close to someone who radiates so much love. To receive deeper guidance and to be connected on a more profound level with the truth and love of which Carien speaks of.

We offer short & long stays for those genuinely seeking their heart.
Accommodations
We have a guest stay that can comfortably house 2-4 people. Spaces are limited so make sure to book in time.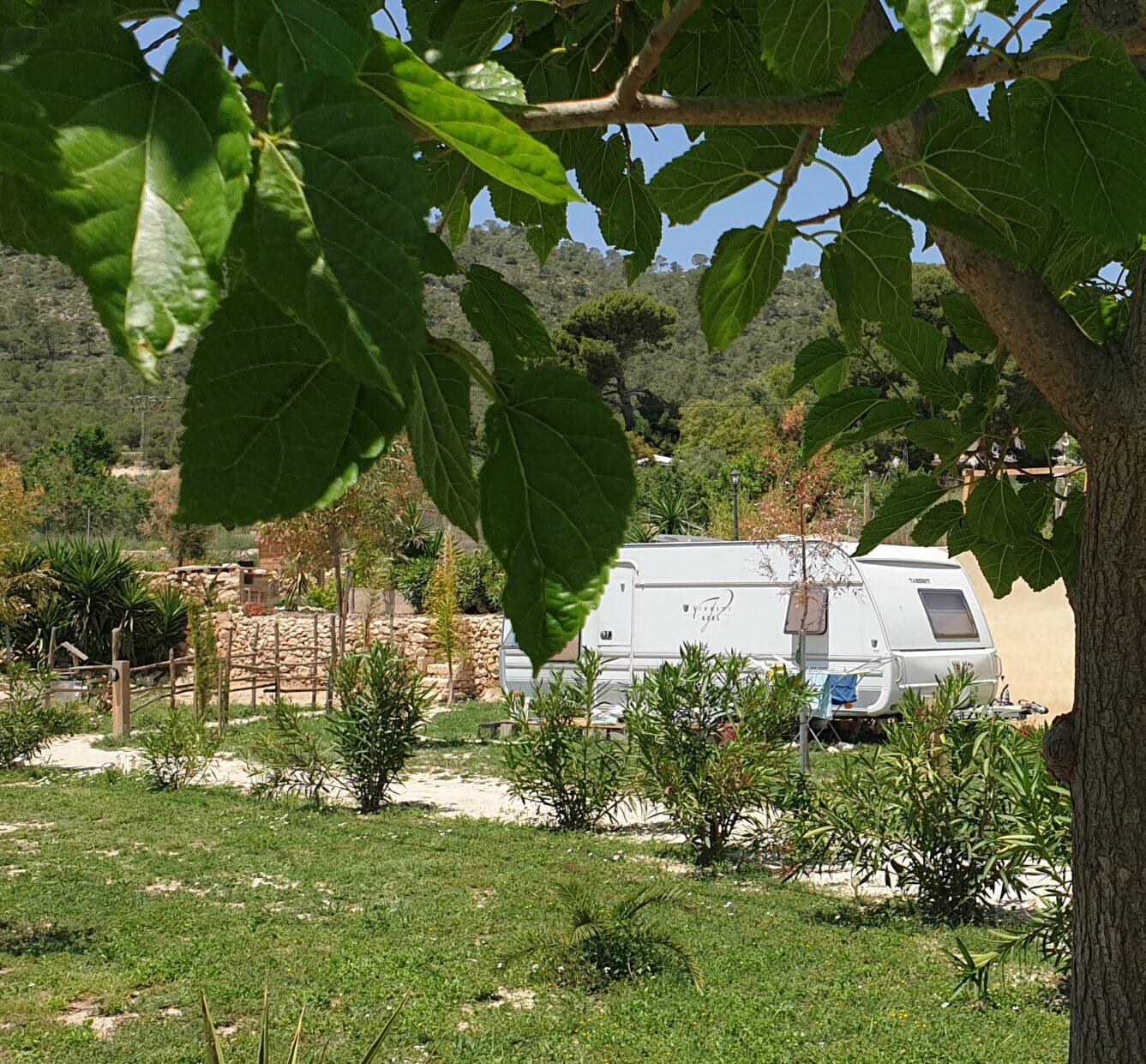 Want to bring your own sleeping accommodation?
For those traveling with a tent, we do not advise staying in a tent during the winter months (21 November – 21 February)
since temperatures can drop during the night and the wind can pick up. (A yurt or other winter-proof tent is possible)
Staying with your campervan or caravan is possible all year.
Want to borrow a tent, sleeping bag, or sleeping mattress? We have a limited amount of tents and gear available which you can borrow. Feel free to ask.
Do you want to be a part of the Carien foundation in any other way? For example to help build and maintain our beautiful place in Spain. Or maybe you would like to help us out in the kitchen, the workshop, or in the garden.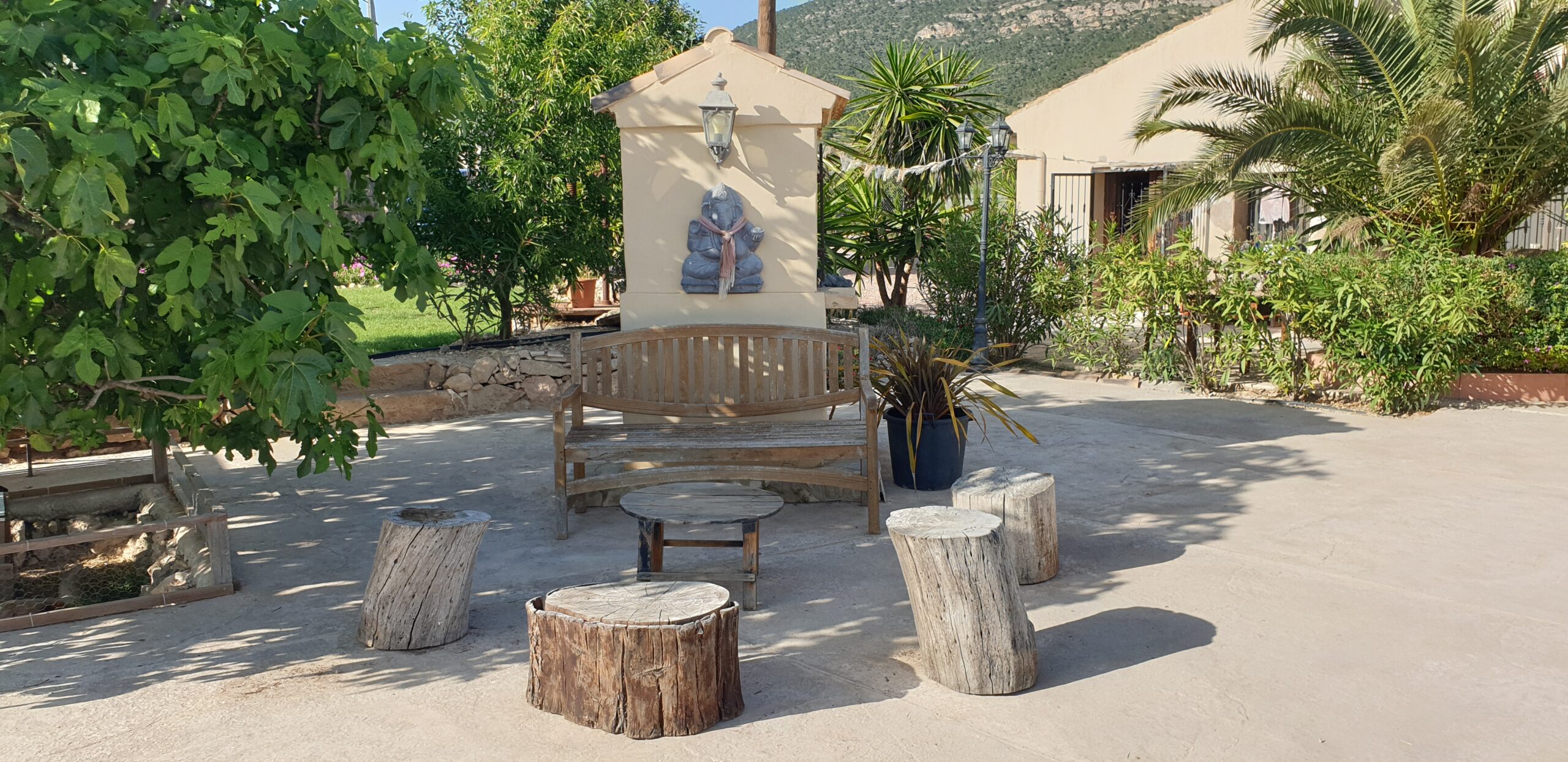 For questions and an overview of the exact prices and accommodations fill in our Contact form.
Or e-mail to Questions@Carien.org