Staying with Carien
More and more souls are feeling drawn to the heart energy and decide to visit Carien to be close to someone who radiates so much love. They come seeking deeper guidance and a stronger connection with the truth and love that Carien speaks of.
We provide accommodations for both short and long stays for those who seek to connect with their hearts..
Our guest stay can comfortably accommodate 2-4 people. Please note that spaces are limited, so it is advisable to make your booking in advance.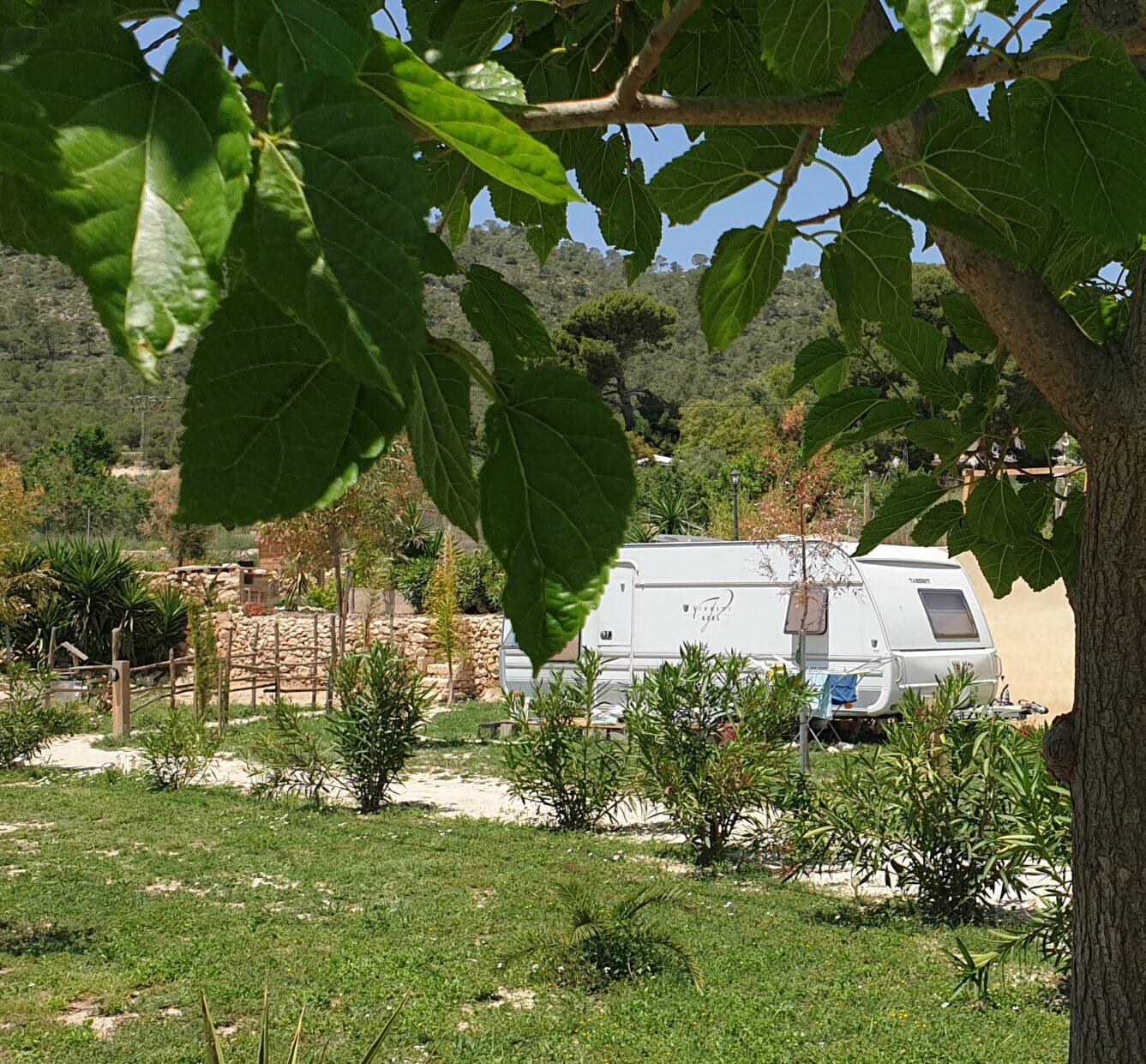 If you plan to bring your own sleeping arrangements, we do not recommend staying in a tent during the winter months (21 November – 21 February) due to potential drops in temperature and strong winds. However, winter-proof tents, such as yurts, are possible.
Staying with your campervan or caravan is possible throughout the year.
If you need to borrow a tent, sleeping bag, or sleeping mattress, we have a limited supply available for borrowing. Feel free to ask about availability.
Would you like to contribute to the Carien foundation in other ways? Perhaps you'd like to assist with building and maintaining our beautiful location in Spain, or lend a hand in the kitchen, workshop, or garden.
For any questions and a detailed overview of prices and accommodations, please complete our Contact form or send an email to Questions@Carien.org