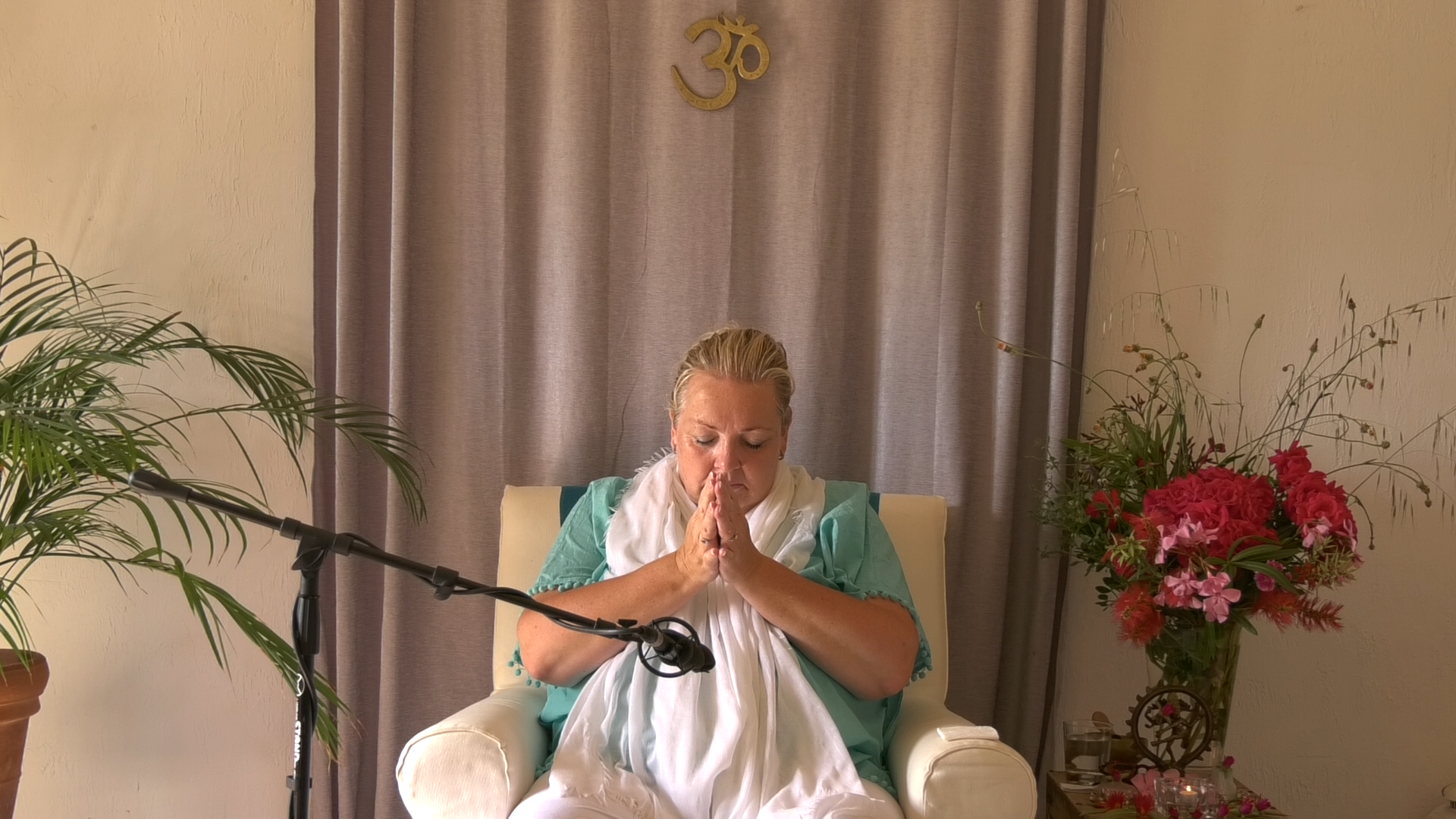 Silent Retreat: Embracing the White Fire of your Heart
We are happy and grateful to announce the retreat Embracing the White Fire of your Heart.
This silent retreat with Carien is the perfect opportunity to connect more deeply with your heart. It is a profound experience to be in the energy of someone who radiates so much warmth and love. Carien is at the service of everyone with a search for the Self.
Satsangs are food for the soul. During the retreat you get into a very powerful connection with Satsang. The space arises for the deeper questions, or the true connection spontaneously unfolds.
It becomes clearer, it becomes more loving, it becomes more tangible. We are touched deeply in the heart.
It is a true joy to quiet and to notice that everything unfolds naturally.
During a retreat you notice how necessary it is to have the space to really connect. How important it is to be able to sink completely into the self.
Participation
There is opportunity to stay at our location. There are several options such as a guesthouse, tent or caravan.
All prices include breakfast, lunch and dinner.
For more information contact team@carien.org
Online participation
For online participation we use the video platform Zoom. During the retreat there is a 24-hour video link to the Satsang room. Additionally there will be views of the meditation garden and other contemplation areas.